Steve Schirripa is a TV personality, producer, and writer you'll remember from roles like Detective Anthony Abetemarco in 'Blue Bloods.' Additionally, he also took on the role of Bobby Baccalieri in The Sopranos before that.
His portrayal of Leo Boykewich in the ABC series 'The Secret Life of an American Teenager' from 2008 to 2012 was another important project throughout his career.
Moreover, Steve Schirripa also went on to host two shows for Investigation Discovery; 'Nothing Personal' and 'Karma's a B*tch.' The majority of Steve's net worth sources from his acting career in TV and films. Learn about Steve Schirripa's wife, kids, and marriage from his bio.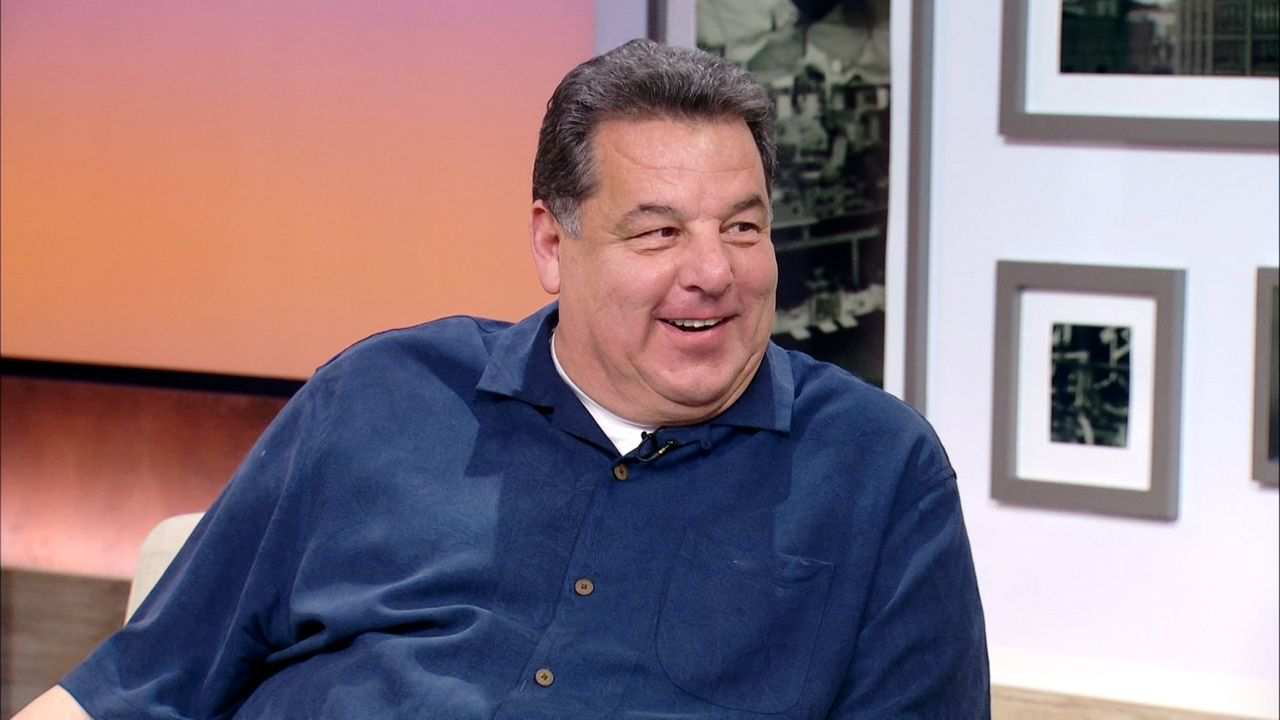 Who is Steve Schirripa?
Steve Schirripa is an actor who was born on September 3, 1957, in New York City. He is set to turn 54-years old in a few weeks. Steven is the son of an Italian native, Ralph Schirripa, and a Jewish woman, Lorraine Schirripa.
His paternal grandparents, Maria Capacci and Ilario Schirripa, hail from Riace, Italy. Steve came from a humble household, growing up with 4 siblings. He grew up Catholic inspite of his Jewish heritage.
Who are Steve Schirripa's Wife and Kids
Steve Schirippa is a happily married guy. He often brings his wife, Laura, along with him to public events. However, he is too secretive about his relationship when it comes to the actual information about their married life.
All we know is that they walked down the aisle on April 22, 1989. If you do the math, you'll find that they have been married for over 32 years in total.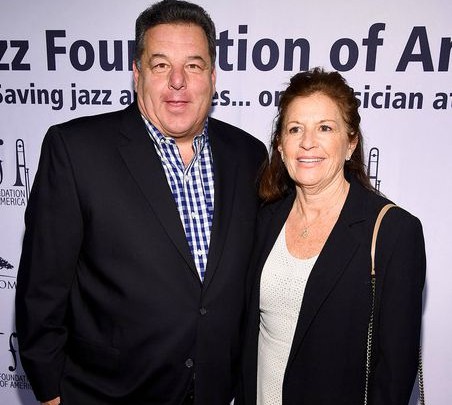 They have two children together, both daughters. They are Bria and Ciara Schirripa. He currently resides with the rest of his family in New York City.
Steve Schirripa Net Worth
Schirripa generates revenue from his work with CBS. He began his career as the entertainment director at the Riviera Hotel and Casino in Las Vegas. Moreover, he appears in specials headlined by comedians like Drew Carey and Kevin Pollack.
However, a lucky appearance as a bartender in Martin Scorsese's 'Casino' paved the way into an acting career. He followed this up with more significant cameos in 'The Runner' and 'Joe Dirt.' Finally, he landed the role of mobster Bobby Baccalieri in The Sopranos during its second season.
Other than that, he is also credited on TV shows like 'Angel,' 'Star Trek: Enterprise,' 'Joey,' 'Law & Order,' 'Law & Order: SVU,' and 'The King of Queens.'
Another thing that contributes to his bank account is his writing career. He is the mind behind texts such as a Goomba's Guide to Life, The Goomba's Book of Love, and The Goomba Diet.
Steve also co-wrote two books, 'Nicky Deuce: Welcome to the Family' and 'Nicky Deuce: Home for the Holidays. The latter would later become an inspiration for a 2012 Nickelodeon kid's show. As of 2021, Steve Schirripa's net worth is reported to be $8 million.