With actors like Tom Selleck portraying the family patriarch, Frank Reagan, and Donnie Wahlberg portraying another one of the main roles of Danny Reagan, Blue Bloods is a series with a big star cast.
However, with other actors like Will Estes and Bridget Moynahan, it can be a challenging task to keep track of someone like Sami Gayle, who plays the character of Nicky Reagan.
However, we know that the fans love and adore Sammy, for she has grown in from of our very eyes from a child to a young lady. Aren't you curious about what may be Sami Gayle's net worth?
Well, find it out right here in her bio. Also, why did Sami Gayle Leave Blue Bloods? What plans does she have in her future career?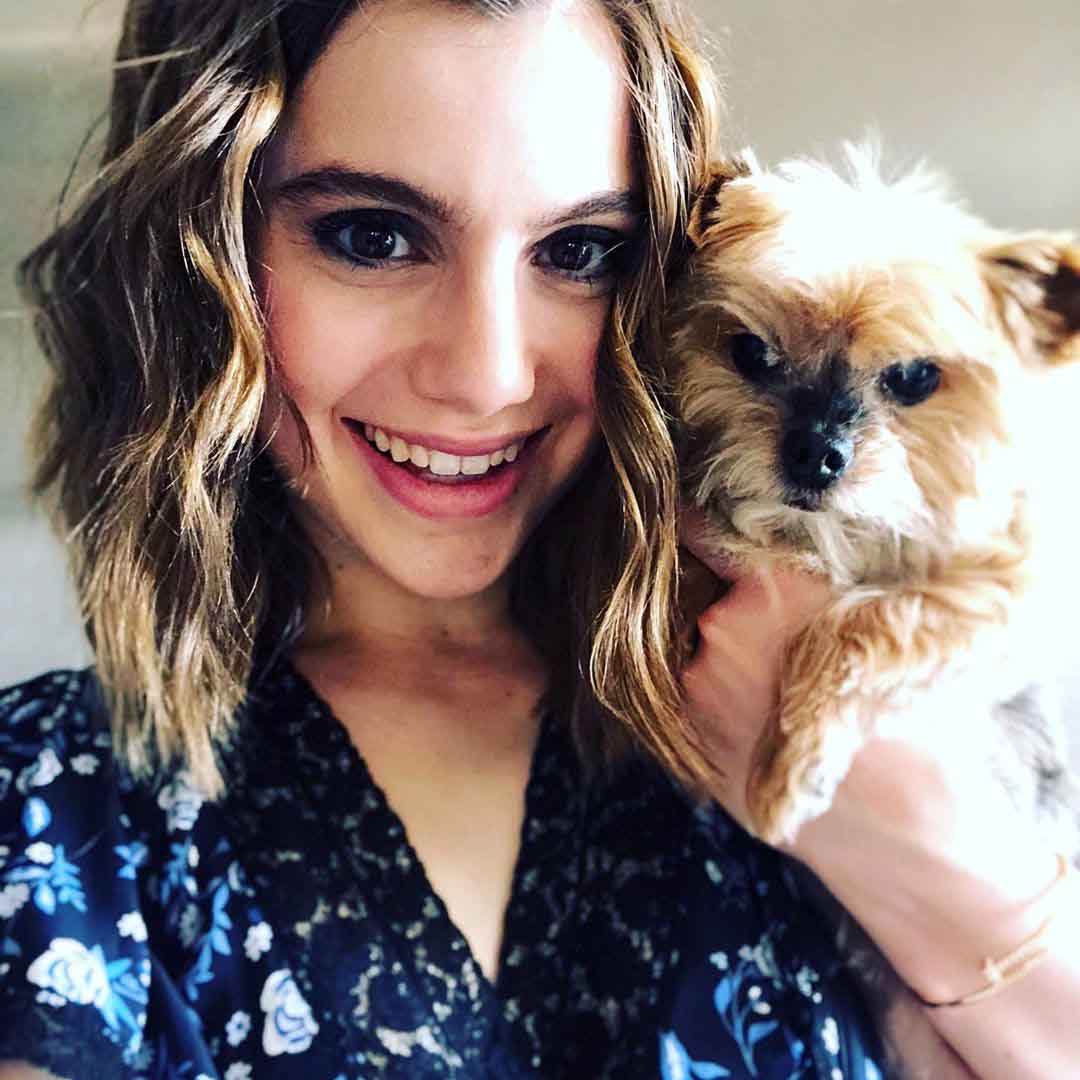 Who is Sami Gayle?
Sami Gayle is perhaps most notable for playing the part of Nicky Reagan in the hit CBS police drama series 'Blue Bloods, ' which currently has over 10 seasons. Gayle's birthday falls on January 22, and she was born in 1996. So, that makes Sami Gayle 24 years old in 2020.
The 24-year-old actress was born to parents, Larry and Robin Klitzman, under her full name Samantha Gail Klitzman. Her father is a district attorney, and her mother was a business owner but now works as Sami Gayle's manager. She has two sibling brothers; the elder one's name is Chad Klitzman, and her younger brother's name is Jamie Klitzman.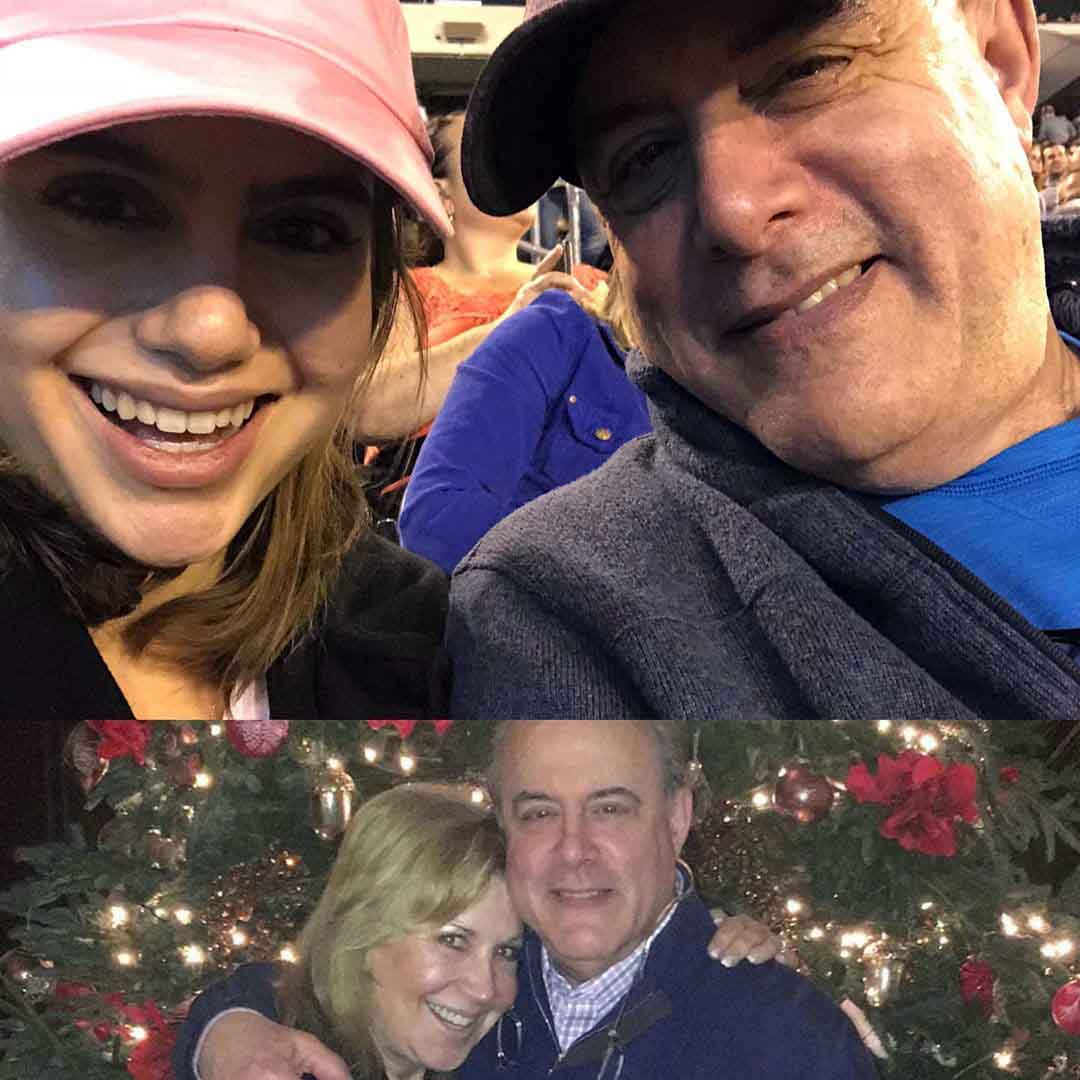 Sami Gayle was home-schooled for her initial education, where she showed so much excellence that her parents put her in the Advanced Placement curriculum (AP) for all of her subjects.
She was exceptionally gifted in Public Forum Debates and even was among the top bidders in the country about the time she was competing. The 24-year-old even was invited twice to compete in the Tournament of Champions. She is a 2018 graduate from Columbia University with Political Science and Art History.
Sami Gayle's Career before the Blue Bloods.
Sami Gayle is famous for 'Blue Bloods,' but we have to understand all of her careers to calculate her net worth. Gayle was initially a dancer who was studying professional dancing in a ballet school.
Someone saw her dancing one day and thought she would be perfect for an acting stint. However, Sami's elder brother Chad's bar mitzvah fell on the same day as her auditions.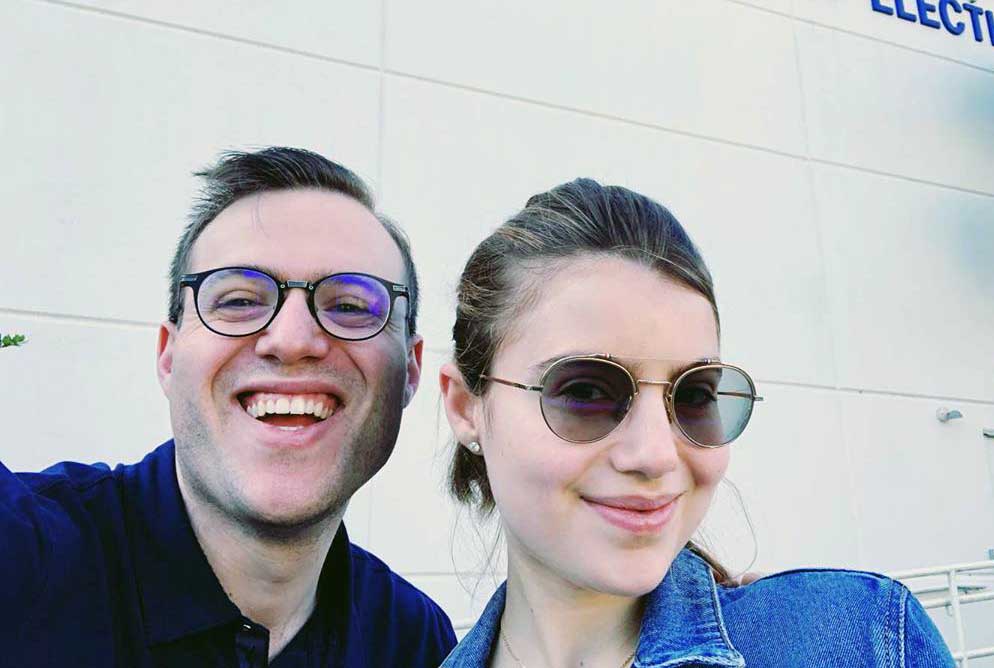 Bar Mitzvahs, as we know, is quite a big deal in Jewish families, and thus, Gayle's parents would not allow her to got auditions.
Her brother finding it out later felt quite bad and became the biggest pusher to his sister's acting career. He was the one to make her aware of an audition going around for the role of Baby June in the off-Broadway production of 'Gypsy.'
She got the role and would continue holding on to it when the play moved to Broadway. She was also part of another off-Broadway play, 'Oohrah!!', and the Broadway production's 'Dr. Seuss' How the Grinch Stole Christmas! The Musical' in 2007.
Gayle slowly began transitioning to TV with her first role as a small 3 episodes one in the soap opera 'As The World Turns' from 2009 to 2010; she would land the role of Nicky Reagan in Blue Bloods shortly after in 2010. Since then, she became a staple TV actress.
Sami Gayle's Net Worth & More Career Info.
After appearing in Blue Bloods, we got to see Sami in multiple small and big roles over the years. In 2011, she appeared in an episode of 'Royal Pains' and starred alongside Adam Brody in the film 'Detachment.' Similarly, she got to appear alongside Nicholas Cage in 'Stolen' the following year.
She would appear in more films like 'The Congress' and 'Hateship, Loveship' in 2013 and 'Vampire Academy' and 'Noah' in 2014.
You remember how we told you about her brother. Well, he did pay her payback for missing her first auditions. Well, he paid her back and then some when he wrote an entire film with her in mind. Obviously, Gayle was the star of that Indie movie 'Candy Jar' that came out in Netflix alongside Jacob Latimore and Helen Hunt.
Why did Sami Gayle Leave Blue Bloods?
We are sure the Blue Bloods fans consider Sami Gayle their baby, not just because she grew up with them but also because of her rich character development. Despite being the youngest in the family, she never gave ground in an argument with her old-school uncle Danny, Grandfather Frank, or great-grandfather about police matters.
So, it hurt us more than ever when we found out that Sami Gayle left Blue Bloods.
There are many theories as to why Samy called it quits on Blue Bloods but there is no concrete evidence as neither Sami nor anyone from the show has come forward to spill the beans. There are also unconfirmed. news about her being back on the show.
Thousands of fans would love to see her back, but nothing is sure as of yet. Let's hope she comes back, after all, Sami was one of the fan favorites of BB.
Sami Gayle had also been missing from the majority of season 9 when she was completing her degree in Columbia College while her character Nicky was also conveniently completing hers.
Gayle also shares the same age with her character, whose mother, Erin (Bridget Moynahan), was also the alum of the same University. However, a move to California in the story may mean a long absence of the character from the series or, worse; a means to exit from the series.
We strongly believe it to be the first case scenario as neither the show's producers nor Gayle addresses her leaving the show. However, sadly, Gayle will certainly be gone for some time. Who knows, maybe she returns as an LAPD cop; she definitely has shown interest in continuing the family's blue blood in the past despite her mother's disapproval.
Sami Gayle's Body Measurements.
Sami Gayle's height measures at 5 feet and 4 inches or 1.63 meters. Her weight, in contrast, is 50kg or 110 pounds. We do not know her exact body measurements but can clearly see that she is of Caucasian ethnicity with brown eyes.
We often see Sami Gayle in a pixie cut hairstyle, especially in Blue Bloods. We think that it may have something to do with her nonconformist personality of Nicky Reagan; that is the cause; however, she sports longer hair both on-screen and in real life in recent years.
Is Sami Gayle Married? Or Gay?
Sami Gayle is not married, and in our opinion, she is a little too young to be thinking about a husband. What does surprise us is that she is not dating anyone either?
We went through the ends of the internet's earth looking for a possible boyfriend to no avail. Perhaps Sami Gayle is just too focused on her career or keeps her boyfriend a secret, but she seems to be single to us for whatever reason.
However, in no way does it mean that Sami Gayle is gay. Although the short hair can be misleading, sometimes we have no evidence pointing out Sami Gayle as a lesbian.
Instagram and Other Social Media Profiles
Sami Gayle, as someone in her youth, enjoys using media like everyone else. However, Sami Gayle does not have an official Facebook website; so, you better not mistake it with several fan accounts out there. She does have an official Instagram account, where she has almost 24k followers. You can also catch up with her on Twitter, where she boasts a total of over 53.6k followers.