Donnie Wahlberg is a man who does not need much introduction. Over the years, he has become a famous name is every platform of the entertainment industry where he has stepped in. He blew up as a musician and pop-star and, since then, has become a notable actor in both movies and TV shows. His siblings and family have also done their part in the industry to boost his fame further.
Here is Donnie Wahlberg's net worth from all his career endeavors so far. Also, find out Donnie Wahlberg's height and weight in this short article on his bio.
Who is Donnie Wahlberg?
Donnie Wahlberg is a famous singer most popular for being an original member of the boy band 'New Kids on the Block' that is still performing to this day. However, we think many people will recognize Donnie Wahlberg as an actor from the currently running CBS series 'Blue Bloods' and many other films and TV shows along the way.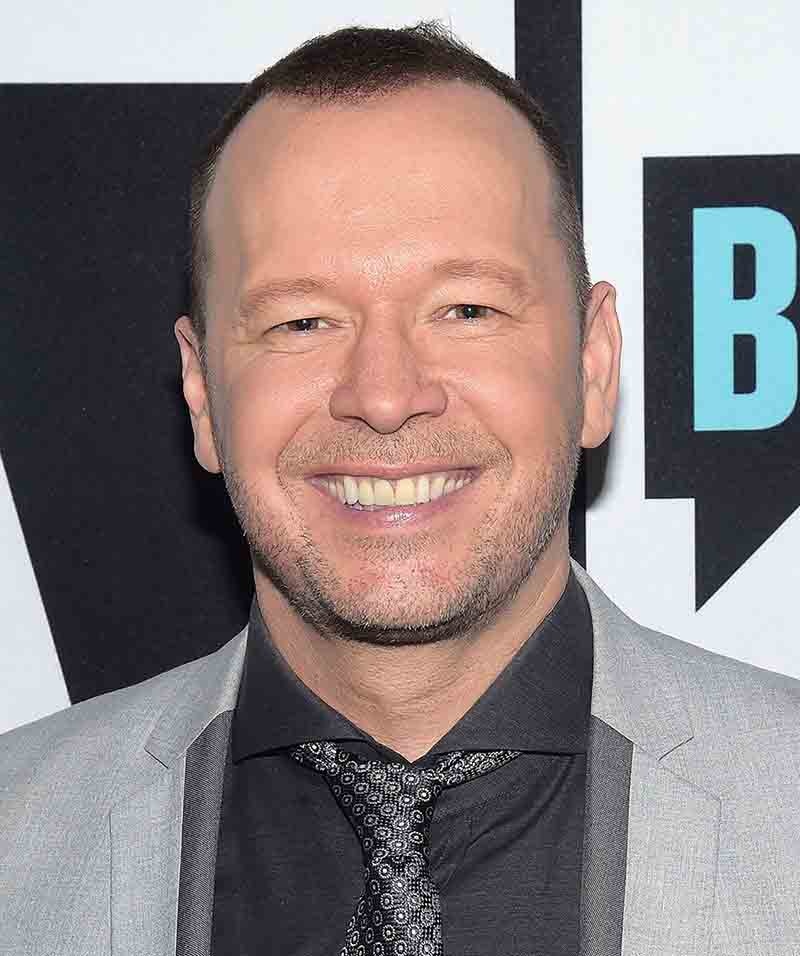 Blue Bloods cast Donnie was born on August 17, 1969, in Dorchester, Massachusetts. His father was Donald Edmond Wahlberg Sr., a teamster or a delivery truck driver, and mother is Alma Wahlberg, a nurse's aide, and bank clerk. He was the eighth oldest of their nine children; His elder siblings were Arthur, Jim, Paul, Robert, Tracey, Michelle, and Debbie, and he only has one younger brother and actor Mark Wahlberg.
Donnie Wahlberg's Net Worth & Career.
His Music Career.
Donnie Wahlberg's career began with music and his boy band group, New Kids On the Block. The group was formed in the mid-1980s and saw massive success throughout the 80s and early 90s. Their debut album 'New Kids on the Block' was not a huge success garnering only state-wide fame, but their 2nd album 'Hanging Tough' and their 3rd album 'Step by Step' were both massive successes, collections millions of dollars from their sales record.
The group disbanded in 1994 after their 4th album but reunited in 2008 for their 5th album 'The Block' and a relative tour. Since then, they have released another album '10' in 2013 and their 2017 EP 'Thankful.' All the band members are either busy in their family lives or other business ventures or in Donnie's case. However, they continue to release music and go on tour as NKOTB in huge time gaps.
Furthermore, Donnie Wahlburg also was a writer and producer in his brother's Mark Wahlberg's short-lived music career.
His Acting Career.
Wahlberg became even more successful in his acting career with 3 movies, 'Bullet,' 'Ransom,' and 'Black Circle Boys, ' releasing his very first year in 1996. Since then, Donnie has done many movies like 'Body Count,' 'Southie,' 'The Sixth Sense,' 'Righteous Kill,' and 'Zookeeper,' among others.
Moreover, Donnie Wahlberg was also among the leading cast members of the gore-horror movie franchise 'Saw' continuously from its 2nd installment to the 5th. He plays the character of Detective Eric Matthews. Donnie Wahlberg, either by fate or choice, mostly plays the characters who are detectives or police officers, a trend he also exhibits in his TV show appearances.
His breakthrough role in TV came with the 2001 war miniseries, 'Band of Brothers.' His other notable roles were in 'Boomtown,' and 'King of the South Beach.' He also appeared in reality series about his family life in 'Wahlburgers' and 'Donnie Loves Jenny.' Finally, one of his most popular roles as Detective Danny Reagan in the police drama 'Blue Bloods' is currently in its 10th season.
Danny Wahlberg is Worth $25 Million as of 2021.
That's right. From all his careers, Donny has made a fortune for himself. Furthermore, his wife, Jenny McCarthy, also has a very similar net worth, which is around $25 million as well. As a married couple, we can attribute their wealth together, and thus, the couple's together has $50 million in their bank account.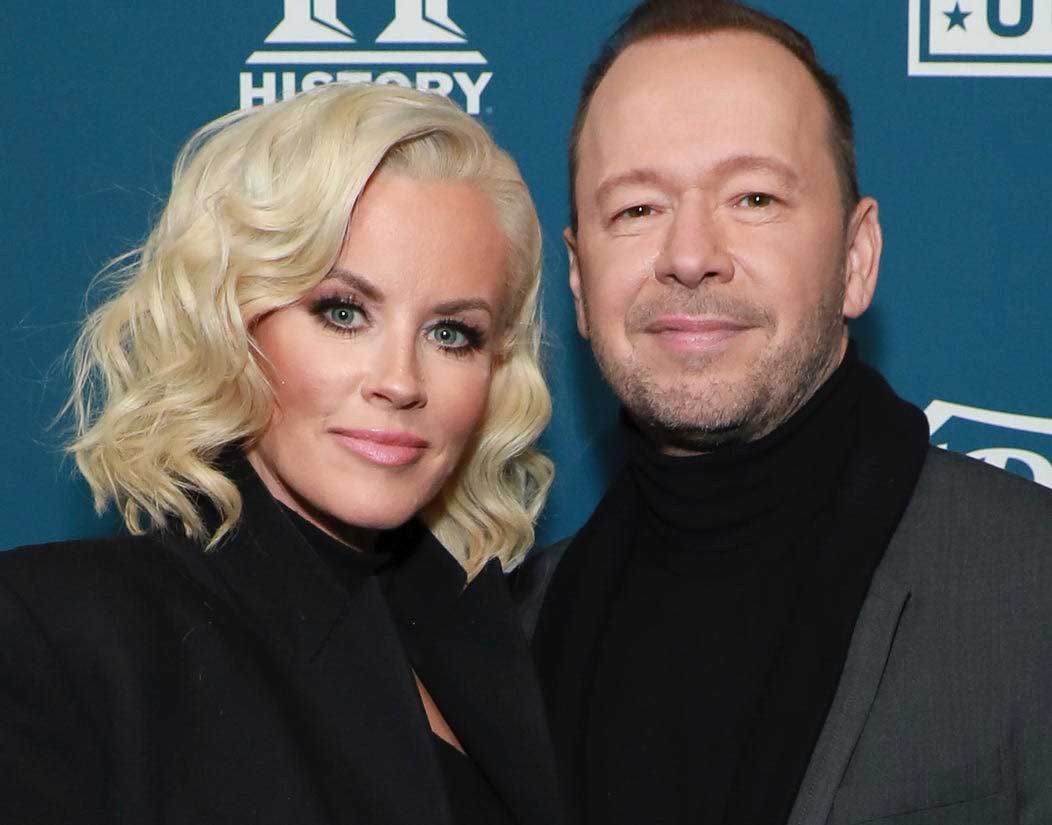 How Tall is Danny Wahlberg?
Danny Wahlberg is 5 feet and 10 inches tall. In other words, his height is 177.8 centimeters. Donnie works out quite a lot to keep his body in shape, so his weight is around 78 kg or 172 lbs. We even know that his shoe size is 10.5.