Detective Maria Baez is a fictional character on the CBS show Blue Bloods. The role is played by Marisa Ramirez, who is a Los Angeles-born TV personality. Sources say that Marisa has worked for over 24 years on television.
As such, she has appeared on numerous shows throughout her two-decade-long career. These include Daytime classics like Days of our Lives and General Hospital. Her time on the latter led to recognition by the NAACP Award foundation. Lately, there have been reports that Detective Maria Baez is leaving Blue Bloods. Here's what we know.
Detective Maria Baez on Blue Bloods
Maria Baez made her first appearance during Blue Blood's third season. More specifically, she was featured on the 17th episode of the show. Maria and her partner investigated a bank robbing incident that was likened to Bonnie and Clyde.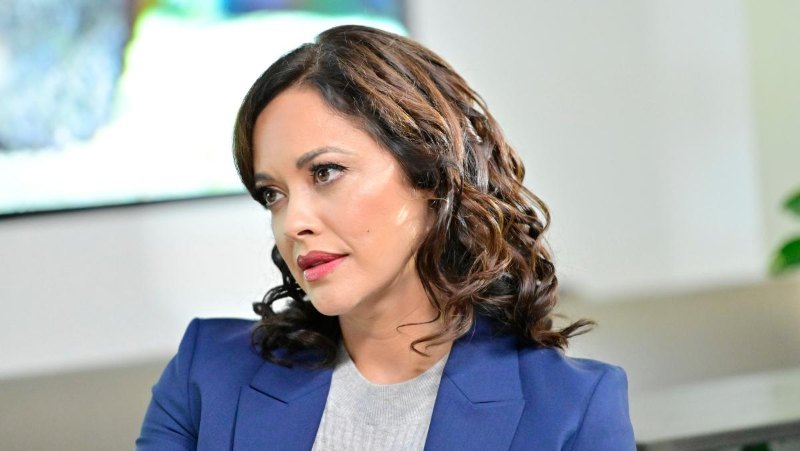 Looking at her history, we learned that Maria was born in the 80s and is in her 40s. She was raised in New York by her mother, Carmen, alongside two other siblings. A major milestone in her career came when she was just 25 years old, as she was promoted to 3rd-grade detective. Before joining the 54th precinct, Baez worked for the FBI.
While she was with the Bureau, Baez became an expert at investigating bank robberies. The same task force would later be disbanded by the police commissioner. It was then that she'd start working with detective Reagan.
Where is Detective Baez on Blue Bloods? Is she leaving?
In total, Maria Baez has appeared in 184 episodes of Bluebloods. She was last seen in the 12th season, during the ninth episode. Baez and the rest of the team took on a case involving a cyber attack on the NYPD. She and her partner Danny were drawn into a difficult situation as they were forced to release a known criminal.
The whole incident forces detective Baez to evaluate her relationship with the NYPD. She couldn't find her place in the department any longer.
Moreover, the stress of the job finally caught up with her. We watched as Baez thought about a possible future where she wouldn't be a police officer anymore. However, before she got the chance to quit, she was shot.
Though she survived, the incident left her hospitalized. Likely, she'll need some time to recover. This led to speculation concerning the character's departure from the show. However, there is no concrete evidence that she is leaving Bluebloods.
Wiki
Marisa Maguire Ramirez is a 45-year-old soap opera actress. She was born on the 15th of September 1977 in L.A, California. Marisa was only 13 years old when her career took off. She was scouted by a popular modeling agency in her hometown.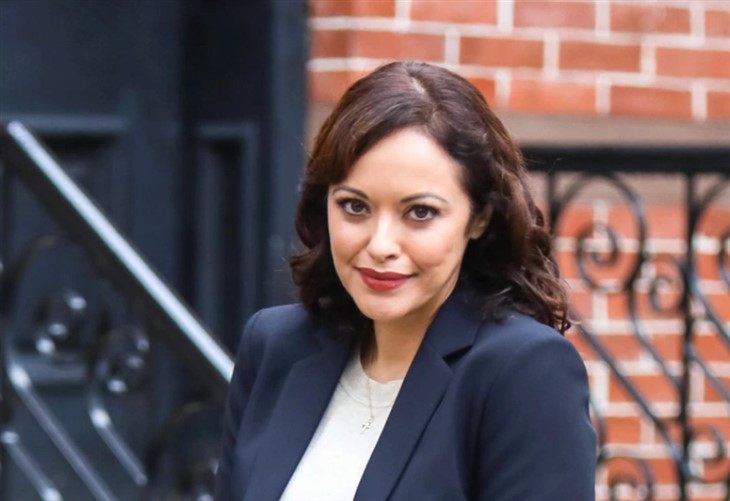 Over the years, she gradually built up her reputation, growing into an internationally recognized model. Her career in modeling opened doors into television as she appeared in USA High back in 1998.
From then on, she'd land more than 30 different television and film roles. These include popular shows like Supernatural, Castle, Body of Proof, and even Spartacus.